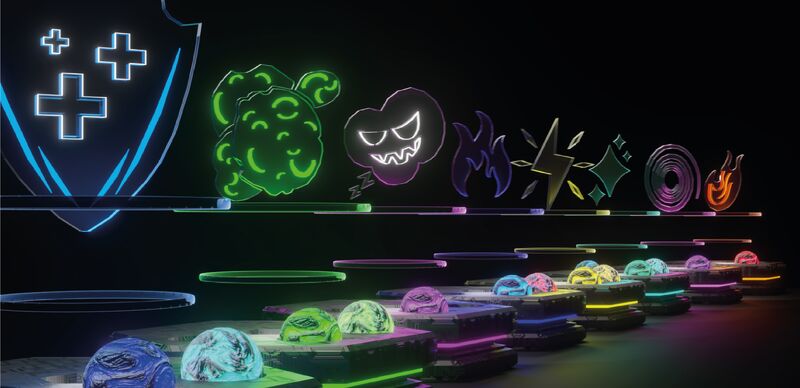 Information
[
]
Power Archives (PA) are the attacks of the Bone. They are defined in the Data Center as "the practical way to manipulate matter and energy by using its quantic code. They are the complete information code that define matter, we could say it is the complete quantic code."[1] Archives are designed by Alchemists in the lab section of the app and tested by Anomin@ to see if they will function as expected.


History
[
]
It used to be believed that PAs were created by combining runes from different Families. However, it is now known that PAs are actually formed from mixtures of Universal Particles currently called Kromas. "New discoveries imply there is a strong relationship between the intensity and purity of the mix to the strength of it's atributes. Instead of just stacking huge amounts of this mixes it is more efficient to improve its intensity to increase the strength of a Power Archive."[2]
As of now, 36 PAs have been discovered but only 18 have been analyzed and catalogued.

Trending pages
All items (6)